Services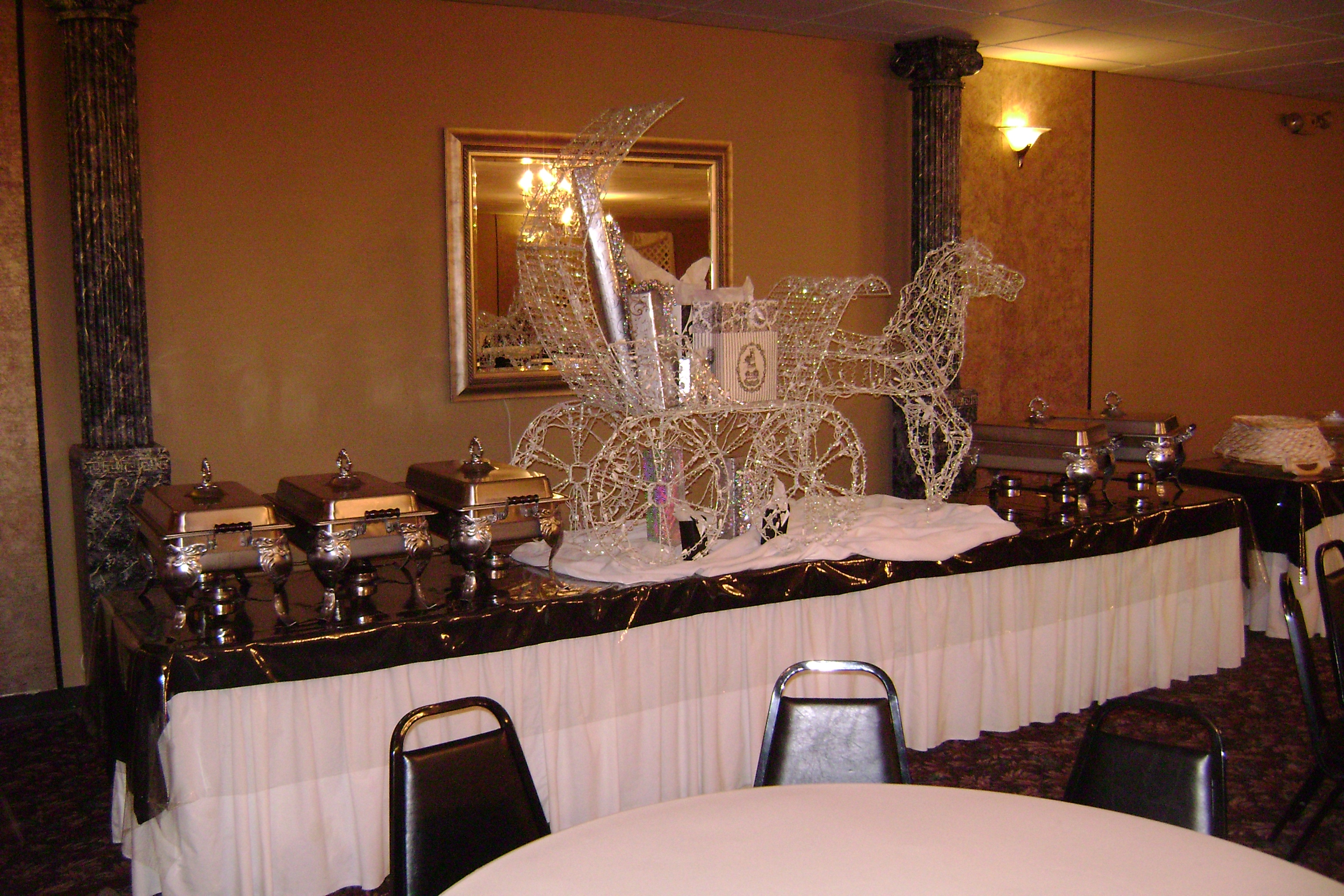 Catering
You can be confident that our services will be directed by experienced catering professionals. Your buffet will be beautifully decorated with lighted candles and floral centerpieces. Dinner is served from elegant silver chafing dishes and crystal cut trays. The buffet area will be cleared and cleaned, following dinner. The Belvedere catering service includes both hot and cold buffets.
Hot Buffet: Includes your choice of two entrees, a vegetable, a potato and a salad: dinner rolls, bread and butter, coffee, iced tea and condiments. You may also select an extended menu of three entrees, two vegetables, two potatoes and two salads.

Cold Buffet: Includes your choice of meats, cheeses and salads; assorted breads, lettuce, tomatoes, onions and condiments.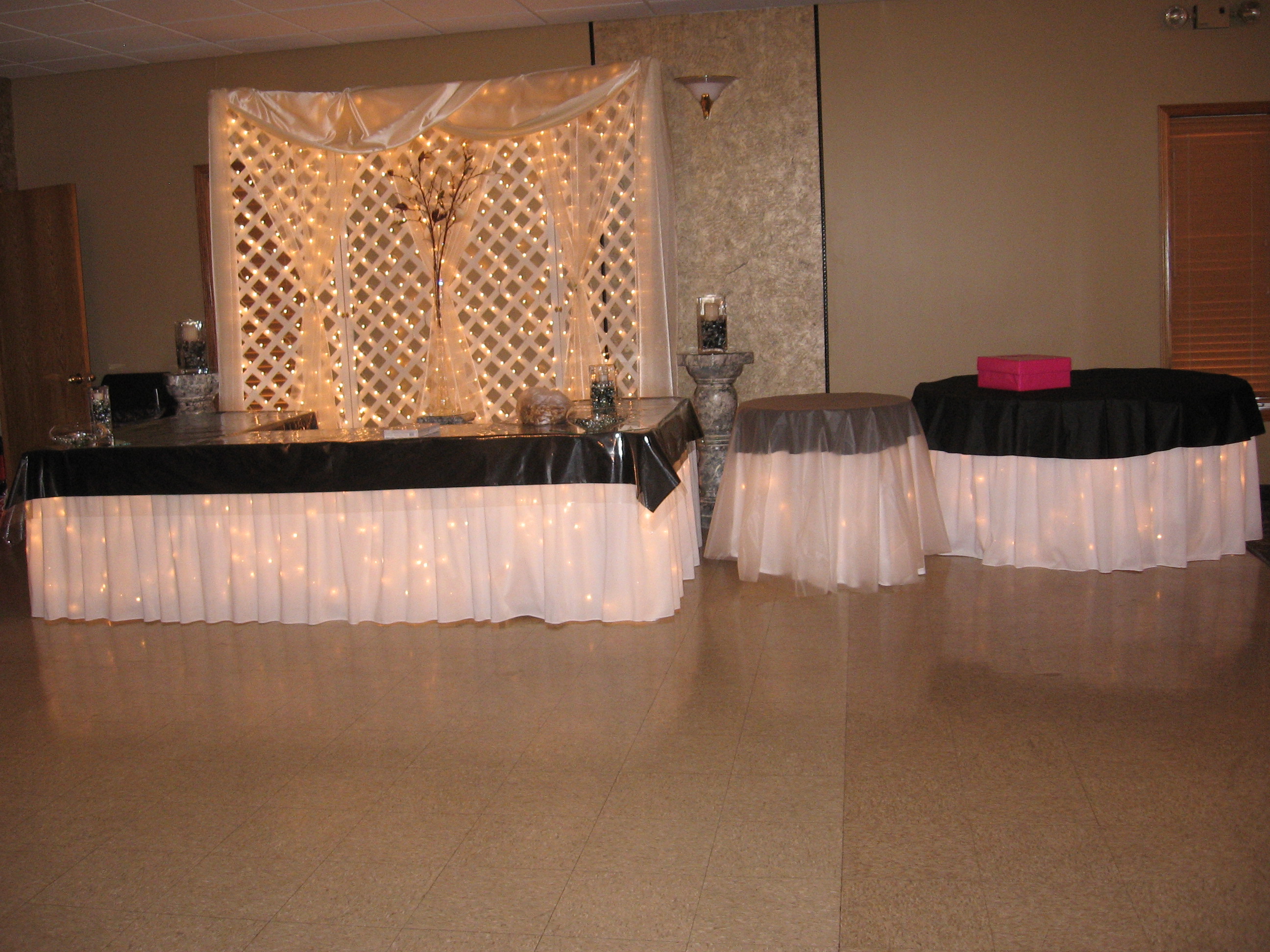 Wedding Cake Service

You supply the wedding cake, mints and nuts and we'll do the rest. Our service includes:
Plates forks and napkins
Nut bowls, mint trays and serving knives
Trained staff to cut and serve the cake
Upon completing the cake serving, we will clean up the cake table, as well as package up any leftovers.





Punch Service



A punch service, similar to our wedding cake service, is also available.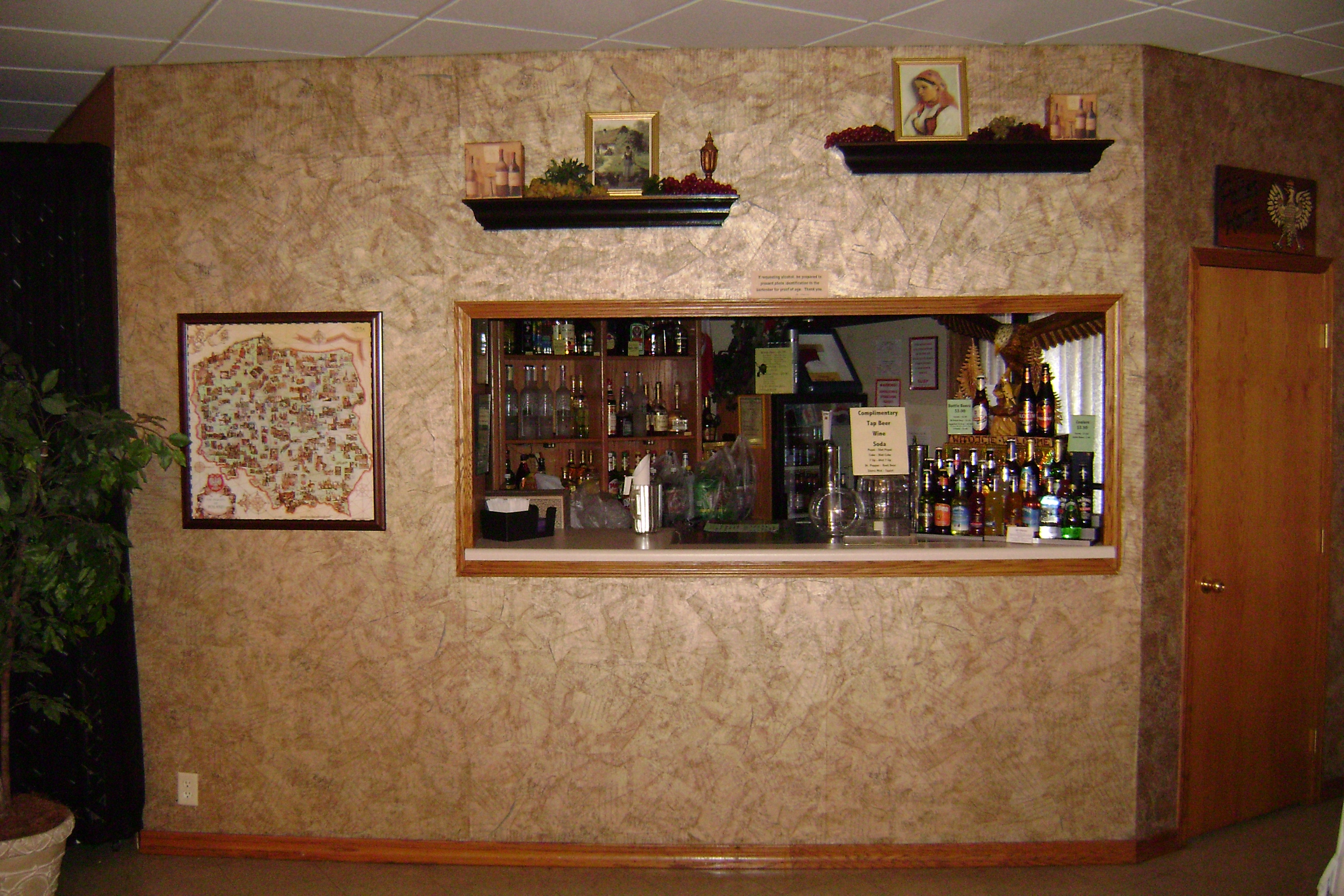 Beverage Service
The Belvedere operates a full-service licensed bar facility with experienced bar staff for your occasion, if requested. Bar arrangements are set up according to your instructions and you are billed for only the refreshments that are served. Any beverages that are not compliments of the host are available to your guests at cash bar prices. A bartender fee applies to up to a six hour period. All State of Nebraska liquor laws apply.

Our beverage service includes:
Keg beer and several brands of bottled beer

Wine and several types of wine coolers

Champagne

Numerous varieties and brands of hard liquor

Both Pepsi and Coke soft drink products as well as 7 UP, Dr Pepper and other brands

Cups, ice, napkins and other supplies included